Whether you want a cool place to relax, create an outdoor media room, or keep out of the sun or rain, LifeRoom allows you to completely transform your outdoor living experience at the touch of a button. Contact RKC Construction today to learn more about Four Seasons LifeRoom and schedule a free quote today!
Four Seasons LifeRoom Features
Locally Owned & Operated Since 2004
Providing quality service to home and business owners in the San Diego County area since 2004.
Contact us today for a free estimate.
Liferooms In North County CA
</p>
Frequently Asked Questions: How to Find the Best Liferoom Contractor in North County CA
FAQs:
How do I start looking for a Liferoom contractor?
Research online to find reputable contractors in the North County CA area. Read reviews, check their websites, and look for portfolios showcasing their Liferoom projects.
What credentials should I look for in a Liferoom contractor?
Look for contractors who are licensed, insured, and have relevant experience in building Liferooms. Ensure they follow local building codes and regulations.
To find the best Life room company in North County CA, you can follow these steps:
1. Research: Start by conducting online research to gather a list of Life room companies operating in North County CA. Look for companies that specialize in building Life rooms and have a good reputation in the industry.
2. Read Reviews: Visit review websites, such as Yelp or Google Reviews, to see what previous customers have said about the Life room companies on your list. Pay attention to both positive and negative reviews to get a balanced understanding of each company's strengths and weaknesses.
3. Check Licenses and Certifications: Verify that the Life room companies you are considering are fully licensed and insured to operate in North County CA. This will ensure that they meet the necessary regulatory requirements and have the appropriate training.
4. Experience and Expertise: Look for companies with several years of experience in building Life rooms. Experience often brings expertise and a greater understanding of how to design and construct the best Life rooms.
5. Portfolio: Take a look at the portfolio of each Life room company to see examples of their previous work. This will give you an idea of their design style, craftsmanship, and attention to detail. You can usually find these portfolios on their websites or by asking for them directly.
6. Get Multiple Quotes: Reach out to the Life room companies you are interested in and request detailed quotes for your project. Be sure to provide them with clear specifications and requirements so that you can compare the quotes accurately.
7. Ask for References: It's crucial to ask for references from previous clients. Contact these references and ask about their experience working with the Life room company, the quality of the work, and any issues they may have faced.
8. Consider Pricing and Value: While price shouldn't be the sole determining factor, it is essential to consider the cost of the project. Ensure that you are getting a fair price for the services provided while also considering the company's reputation, experience, and quality of work.
9. Meet in Person: If possible, schedule a meeting with the Life room company to discuss your project in detail. Ask questions about the design process, materials, and timelines. This will give you an opportunity to assess their communication skills and overall professionalism.
10. Trust Your Instincts: After considering all the above factors, trust your instincts and choose the Life room company that you feel most comfortable working with. Good communication, trustworthiness, and a strong track record should play a significant role in your decision.
By following these steps, you can find the best Life room company in North County CA that will meet your needs and deliver a high-quality Life room for your home.
Tips for Finding a Liferoom Installer Company in North County CA
Installing a liferoom in your home can be a significant investment that adds value and enjoyment to your living space. However, finding a reliable and experienced liferoom installer company in North County CA can be a daunting task. To help you make an informed decision, we've compiled a list of tips to guide you in your search.
Research and Reviews
Start by conducting thorough research on liferoom installer companies in North County CA. Look for companies with a proven track record of success and positive reviews from previous customers. Reading testimonials and online reviews can provide valuable insights into the company's professionalism, workmanship, and customer service.
Experience and Expertise
Choose a liferoom installer company with extensive experience and expertise in the industry. Look for companies that have been operating for several years and have a portfolio of successful liferoom installations. Experienced installers can provide advice, recommendations, and solutions tailored to your specific needs.
Licenses and Insurance
Ensure that any liferoom installer company you consider is properly licensed and insured. A reputable company will have the necessary licenses and permits required by local authorities. Moreover, they will have liability insurance to protect you and their workers in the event of any accidents or damages during the installation process.
Transparent Pricing and Contracts
Ask for detailed quotes from several liferoom installer companies, and compare their pricing structures. The prices should be transparent, with no hidden fees or unexpected costs. Before signing any contracts, thoroughly review them and ask for clarification on any points that are unclear.
Customer Satisfaction Guarantee
Choose a liferoom installer company that offers a satisfaction guarantee. This ensures that if you are not completely satisfied with their work, they will make the necessary adjustments to meet your expectations. A satisfaction guarantee demonstrates the company's commitment to delivering high-quality results.
Conclusion
By following these tips, you can find a liferoom installer company in North County CA that meets your needs and provides excellent service. Remember to research, check reviews, and choose a company with experience, licenses, and insurance. Transparent pricing, detailed contracts, and a satisfaction guarantee are also essential factors to consider. Taking the time to find the right liferoom installer company will ensure a smooth and successful installation process and ultimately enhance your home's value and comfort.
All Seasons Windows and Patios Inc.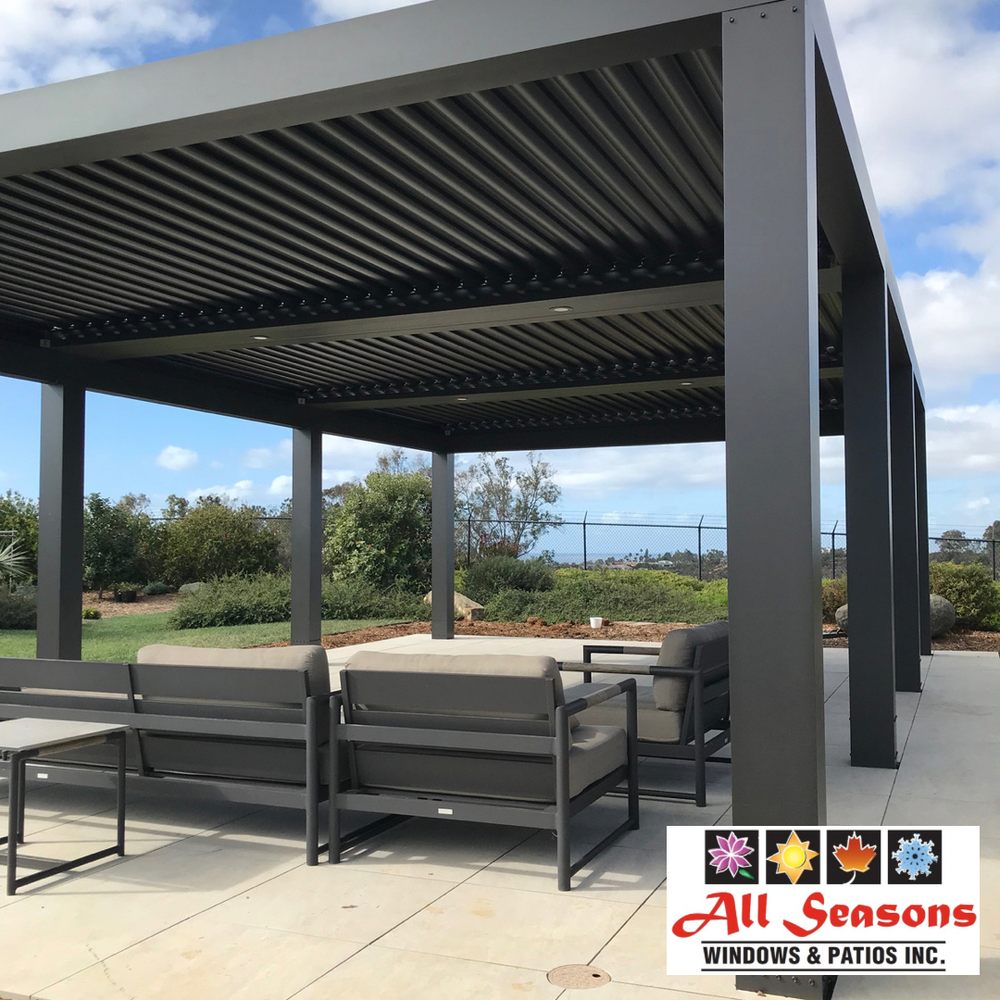 Windows Installation, Patio Coverings
+16195211795
314 S Johnson Ave, El Cajon, CA 92020
The Screen Machine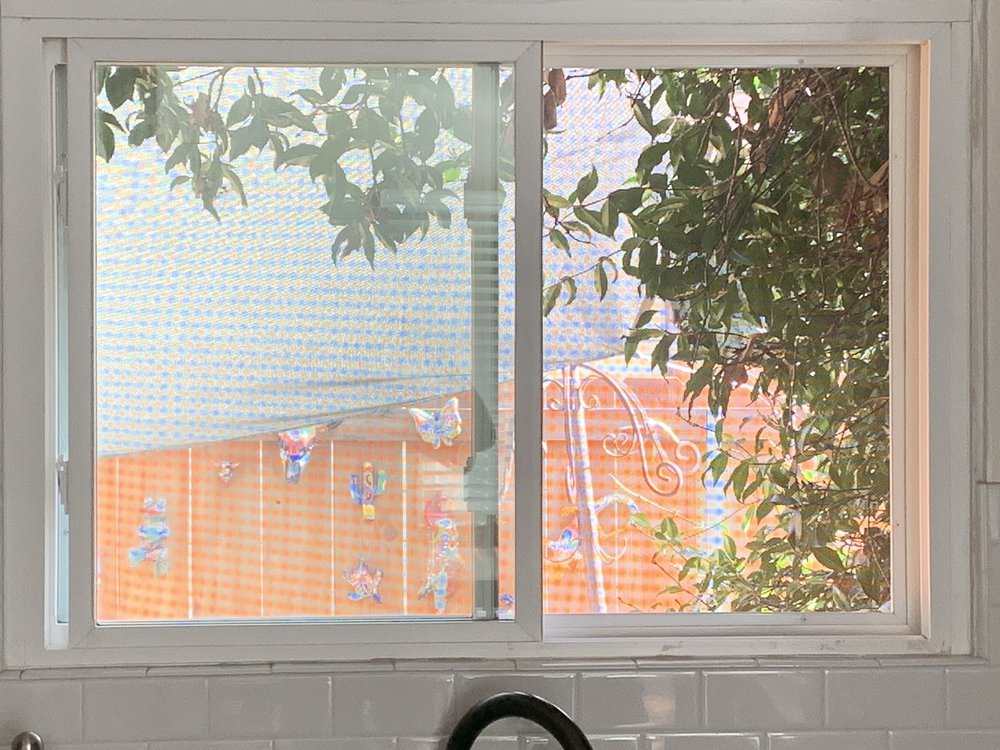 Shades & Blinds, Door Sales/Installation, Windows Installation
+16194355213
314 S Johnson Ave, All Seasons Windows and Patios, El Cajon, CA 92020
Austria Patio Covers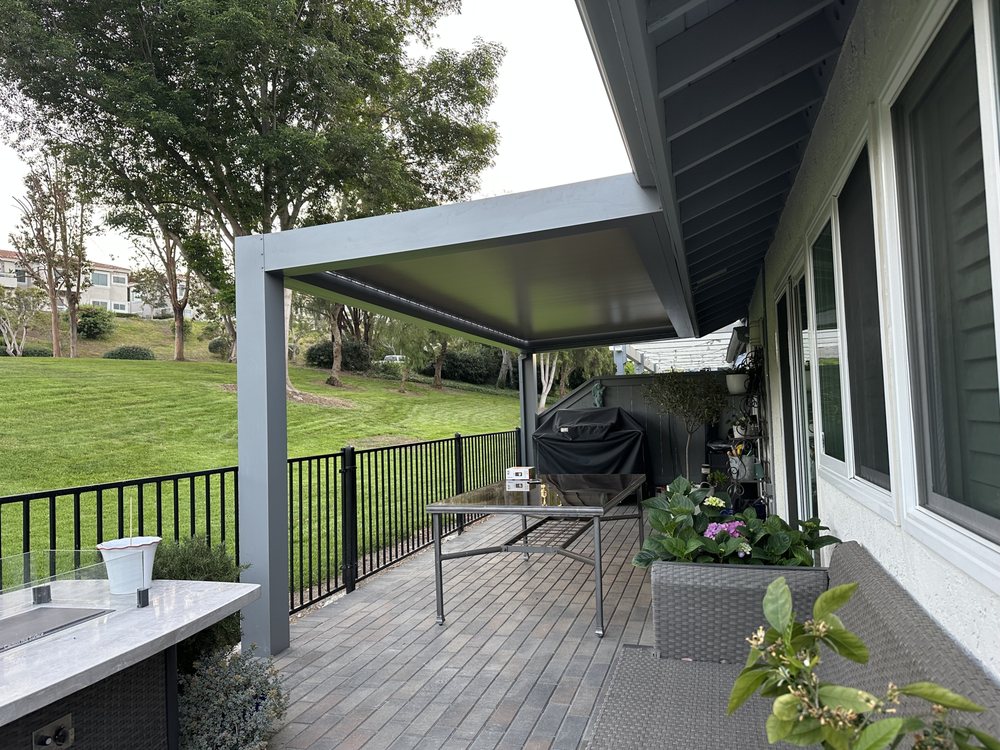 Patio Coverings, Masonry/Concrete, Decks & Railing
+18582859172
National City, CA 92105
About Our Company and Service
Thank you for considering RKC Construction services near North County CA.