Stamped Decorative Concrete 92054
San Diego Decorative Concrete
Decorative Concrete San Diego
Decorative concrete coatings can add a touch of style to any home improvement project. A homeowner doesn't have to rely on functional but boring concrete thanks to the availability of decorative concrete. It helps improve the aesthetics of your construction project. Decorative concrete offers design flexibility to any project. A homeowner can use decorative concrete to create acid-etched, stained, stamped or polished floors. Concrete is usually strong and durable. Add a decorative concrete coating on top on normal concrete and you will get an aesthetically appealing as well as a timeless floor. Your floors will last for many many years to come when you add a decorative concrete coating on top of a normal concrete floor. Choose a high-quality construction company to design and install the best decorative concrete floors and driveways in your home.
San Diego County Decorative Concrete Contractor
If you're considering adding decorative concrete to your home, RKC Construction can provide you with top-notch workmanship. Your concrete will be installed by certified, experienced professionals; each project we complete is personalized to the preferences of our clients.
Before starting our work, we'll go over all of the options and create a unique plan that fulfills your needs. We offer competitive pricing, and our free estimates thoroughly explain our charges. Our company is proud to be fully licensed and insured, and we'll complete your project in a safe and efficient manner. You can rely on us to be respectful of your property as we work.
Stamped Concrete
Stamped concrete is quite popular in most of the modern homes. The value of this specialized concrete presents itself over and over in all types of construction projects. Driveways, patios, malls, and theme parks are some of the most popular places where this type of concrete is added. They are quite durable and come with little or no maintenance. Stamped concrete doesn't need resetting or replacing in the long run. This is one of the main advantages of this product. It completely eliminates tripping hazards in homes, parks, and resorts, etc. Stamped concrete is less labor-intensive compared to other surface materials. It is much easier to pour concrete and create a pattern than hauling and placing individual paving stones by hand. Increased longevity and increased resale value of your home are some of the other important benefits of this type of concrete.
Before
After
Locally Owned & Operated Since 2004
Providing quality service to home and business owners in the San Diego County area since 2004.
Contact us today for a free estimate.
Stamped & Decorative Concrete Contractors In 92054 CA
</p>
FAQ – How To Find The Best Decorative Concrete Company in 92054 CA
Question 1

Question 2
Finding the best stamped concrete contractor in 92054, California can be a challenging task but with thorough research and consideration, you can hire the right professional for your project. Here's how you can find the best contractor:
1. Seek recommendations: Ask friends, neighbors, and family members who have had stamped concrete work done for recommendations. Word-of-mouth referrals are often reliable as you can trust the opinions of people you know.
2. Search online: Use search engines or online directories to find stamped concrete contractors in 92054, CA. Read reviews and ratings from previous clients to get an idea about their reputation and quality of work. Pay attention to both positive and negative reviews.
3. Check the contractor's credentials: Look for contractors who are licensed, insured, and bonded. This ensures that they meet the legal requirements and have the necessary qualifications. Ask for proof of insurance and licensing before hiring.
4. Look for experience: Choose a contractor who has significant experience in stamped concrete work. Check how long they have been in business and request to see their portfolio of completed projects. Experienced contractors tend to have a proven track record and can provide you with high-quality work.
5. Request multiple quotes: Reach out to several contractors and ask for detailed quotes that include all the costs involved. Compare the quotes to get an idea of the average price in your area and ensure it aligns with your budget.
6. Ask for references: Request references from the contractors you are considering. Contact these clients and ask about their experience with the contractor and the quality of their work. This will give you valuable insights into the contractor's professionalism and reliability.
7. Inquire about the warranty: Find out if the contractor offers any warranty or guarantee on their work. Reputable contractors will usually provide a warranty to cover any potential issues that may arise after the completion of the project.
8. Conduct interviews: Schedule meetings with the contractors you are seriously considering. Ask them about their process, timeline, and materials used. A face-to-face conversation will help you assess their communication skills and professionalism.
9. Check for affiliations: Look for contractors who are members of professional associations or organizations in the concrete industry. These affiliations demonstrate their commitment to their craft and staying updated on the latest techniques and standards.
10. Trust your instincts: Assess the contractor's professionalism, communication skills, and willingness to answer your questions. It's important to choose someone who you feel comfortable working with and who you believe will provide the best results.
Remember to take your time, do your research, and choose a stamped concrete contractor who meets your specific needs, has a good reputation, and can deliver high-quality work within your budget.
Tips for Finding a Concrete Paving Service in 92054, CA
Finding a reliable and trustworthy concrete paving service can be a daunting task, especially with so many options available in 92054, CA. Whether you need a new driveway, patio, or walkway, it's essential to choose a company that will deliver high-quality work within your budget and timeline. To help you in your search, here are some practical tips to consider.
1. Research and Ask for Recommendations
Start by researching local concrete paving services in 92054. Take the time to read reviews, visit their websites, and look for testimonials. Additionally, consider asking friends, family, or neighbors who have hired concrete paving services for their recommendations. Word-of-mouth referrals can provide valuable insight into a company's reputation and the quality of their work.
2. Check Licenses and Insurance
Ensure that the concrete paving service you choose is licensed and insured. A reputable company will have proper licensing and insurance in place, which protects you as the homeowner in case of accidents or damages during the project. Always ask for proof of insurance and verify the validity of their license with the appropriate authorities.
3. Evaluate Experience and Expertise
Look for a concrete paving service that has considerable experience in the industry. A company with a solid track record is more likely to understand different paving techniques, use high-quality materials, and deliver durable and visually appealing results. Don't hesitate to ask for examples of their previous work or request references from previous clients.
4. Get Multiple Quotes
Contact at least three different concrete paving services in 92054 to receive quotes for your project. This will allow you to compare prices and services offered. Be wary of significantly low or high quotes and ensure that the provided estimates are detailed and in writing. A reputable company will be transparent about their pricing and provide a breakdown of costs.
Conclusion
By following these tips, you can find a reliable concrete paving service in 92054, CA that meets your needs and delivers excellent results. Remember to thoroughly research and ask for recommendations, check licenses and insurance, evaluate experience and expertise, and obtain multiple quotes. Taking these steps will help ensure that your concrete paving project is handled by professionals and completed to your satisfaction.
Gold Star Concrete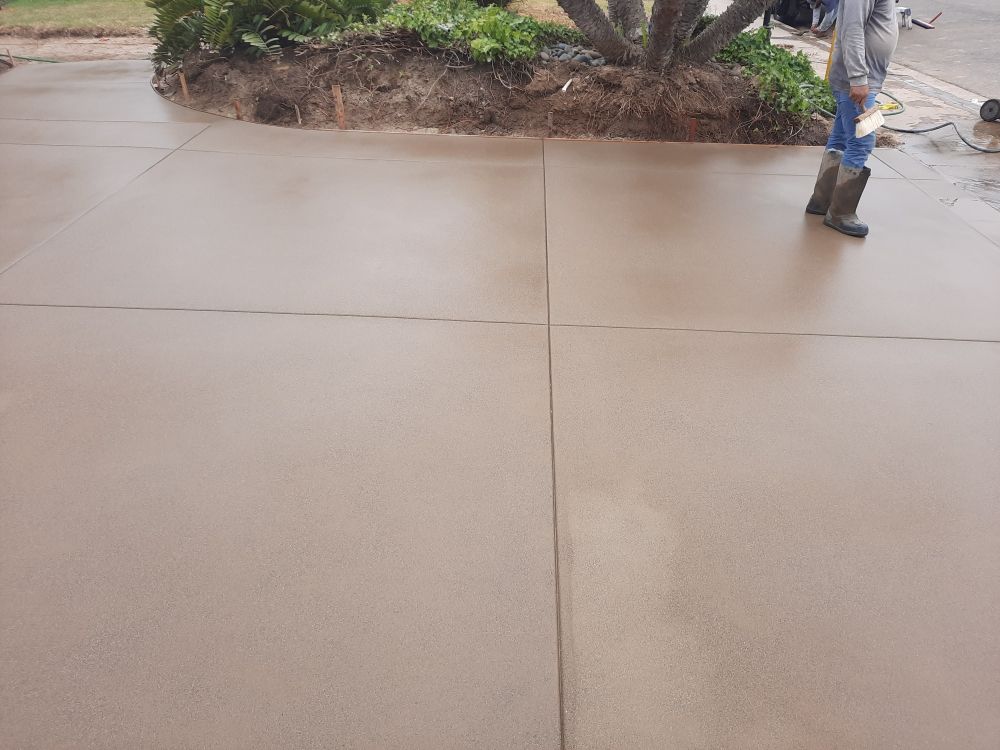 Masonry/Concrete
+17608891030
Oceanside, CA 92056
Lmb 3 Concrete
Masonry/Concrete
+18583959599
Oceanside, CA 92056
Concrete Doctor
Masonry/Concrete, Sandblasting
+19498423583
San Clemente, CA 92672
North County Pavers
Masonry/Concrete
+17606220812
1895 Avenida Del Oro, Ste 4766, Oceanside, CA 92056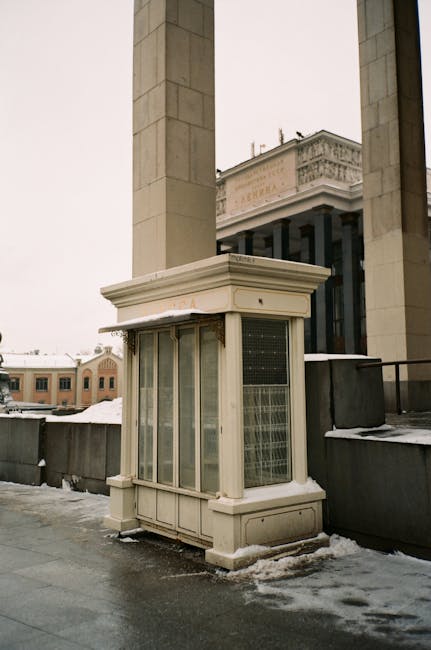 About Our Company and Service
Thank you for considering RKC Construction services near 92054 CA.