Window Installation in San Diego County
Window Installation San Diego
We offer complete window installation with a unique selection of window brands. Our friendly staff members can assist you with choosing an option that will look great in your home. Our locally owned and operated company offers free estimates, and with our competitive window installation pricing, you can rest assured that you're getting an excellent value for your money. Our business is fully licensed and insured, and your windows will be carefully installed by our team of certified, experienced professionals. To ensure that we provide workmanship that will endure over time, we'll use high-quality materials, and we'll thoroughly inspect our work to make sure your new window installation will fit securely. Our commitment to excellence is reflected in our A+ BBB certification, and we work hard to finish each job promptly.
New & Replacement Windows
Replacing the existing windows in your home with new energy efficient windows is one of the best ways to spend your home improvement money. It can add aesthetic appeal as well as resale value to your home. On the other hand, almost all modern windows are energy efficient compared to older windows. New windows come with so many important benefits. Vinyl, wood, fiberglass, and steel are some of the most popular materials used for new windows. You need to choose the best material to suit the architecture of your home as well as your budget. New windows should be installed by a professional construction company in the area. Although there may be numerous service providers in the area, not all these services are top-notch. This is why you need to do the homework when picking the right construction company to install new windows and doors in your home.
If you are planning to replace your existing windows, you need not look further than vinyl windows. In fact, there are more than aesthetic benefits of using vinyl windows in your home. They are usually multi-glazed which is great for saving energy inside your home. Vinyl windows are quite energy efficient which keeps the heat inside the house during colder months. It also improves the efficiency of the air conditioner during warmer months. These windows are usually scratch-free and do not require maintenance other than the occasional clean with a suitable window cleaner. They come in a great choice of colors, styles, and sizes. These are some of the most important advantages of installing vinyl windows in your home.
Join and Help Make a Difference
Ply Gem, country music icon Alan Jackson, and Habitat for Humanity® have partnered to create the Home For Good™ project to help build 300 homes for families in need of affordable housing. Grab a hammer to help provide them with a better place to live, laugh and love — a home for good.
Locally Owned & Operated Since 2004
Providing quality service to home and business owners in the San Diego County area since 2004.
Contact us today for a free estimate.
Windows Installation Contractor In 91934 CA
</p>
Frequently Asked Questions
How to Find a New Window and Replacement Window Company in 91934, CA?

What factors should I consider when looking for a new window and replacement window company?

Choose a company that has a good reputation, offers a wide range of window options, provides quality installations, has competitive pricing, and offers warranties on their products.

How do I search for window companies in 91934, CA?

You can search online directories, such as Yelp or Google Business, for window companies in the 91934 area. You can also ask for recommendations from friends, neighbors, or local home improvement stores.
To find the best vinyl window installer in 91934 CA, you can follow these steps:
1. Ask for Recommendations: Start by asking friends, family members, or neighbors if they have had any positive experiences with vinyl window installers in the area. Word-of-mouth recommendations can be a reliable source of information.
2. Research Online: Look for reviews and ratings of window installers in your area on reputable websites such as Google, Yelp, or Angie's List. Read both positive and negative reviews to get a well-rounded understanding of the installer's reputation.
3. Check Credentials: Verify that the installer you are considering is licensed, insured, and bonded. This information is usually available on their website or can be obtained by contacting them directly. Proper licensing ensures that they meet the necessary standards and regulations.
4. Experience and Expertise: Prioritize window installers who have extensive experience in the industry. Look for companies that specialize in vinyl window installation, as they are more likely to have the expertise necessary for a successful installation.
5. Request Quotes: Contact multiple window installers in your area and request a detailed quote for your specific project. Compare the quotes to determine which installer offers the best value for the price.
6. Ask for References: Request references from the installers you are considering. Reach out to the provided references and ask about their experience working with the installer. Were they satisfied with the quality of work, professionalism, and overall experience?
7. Schedule a Consultation: If you have narrowed down your options, schedule a consultation with the remaining installers. A face-to-face meeting will allow you to discuss your project in detail, ask any questions you may have, and gauge their professionalism and knowledge.
8. Warranty and Guarantees: Inquire about the warranty and guarantees offered by the installer. A reputable company should offer a warranty on both the product and installation. A good warranty can provide peace of mind in case any issues arise down the line.
9. Consider Local Installers: Opting for a local installer can be beneficial as they are more likely to be familiar with local building codes, weather conditions, and have a better understanding of the area's unique requirements.
10. Trust your Instincts: Lastly, listen to your intuition. If you have reservations or feel uncomfortable with a particular installer, it's best to explore other options. Choose an installer that you feel confident and comfortable working with.
By following these steps, you should be able to find a reliable and skilled vinyl window installer in the 91934 CA area.
Tips for Finding a Screen Porch Installer Company in 91934 CA
Installing a screen porch in your home in 91934 CA can provide you with a comfortable and versatile space to enjoy the outdoors without dealing with pesky insects. However, finding a reliable and professional screen porch installer company can be a daunting task. To help you make an informed decision, here are some tips to consider.
1. Research and Ask for Recommendations
Start by doing thorough research online to find potential screen porch installer companies in your area. Read reviews and look for testimonials from previous customers to get an idea of their work quality and professionalism. Additionally, ask your friends, family, and neighbors for recommendations, as personal experiences can be valuable in selecting a reliable company.
2. Check for Licensing and Insurance
Ensure that the screen porch installer company you are considering is properly licensed and insured. This will protect you in the event of any accidents or damages that may occur during the installation process. Ask for proof of insurance and verify the company's licensing status with the relevant local authorities in 91934 CA.
3. Request Multiple Quotes
Obtain quotes from several screen porch installer companies to compare their prices and services. This will give you an idea of the average cost in your area and help you avoid any companies that charge significantly more or less than the norm.
4. Evaluate Experience and Expertise
Consider the experience and expertise of the screen porch installer company. Look for a company that has been in business for several years and has successfully completed numerous screen porch installations. Experienced professionals are more likely to deliver high-quality work and have the necessary skills to handle any challenges that may arise during the project.
In conclusion, finding a reputable screen porch installer company in 91934 CA requires research, recommendations, and careful evaluation. By following the tips mentioned above, you can choose a company that will ensure a smooth and successful installation process, giving you the screen porch of your dreams.
Distinctive Home Improvements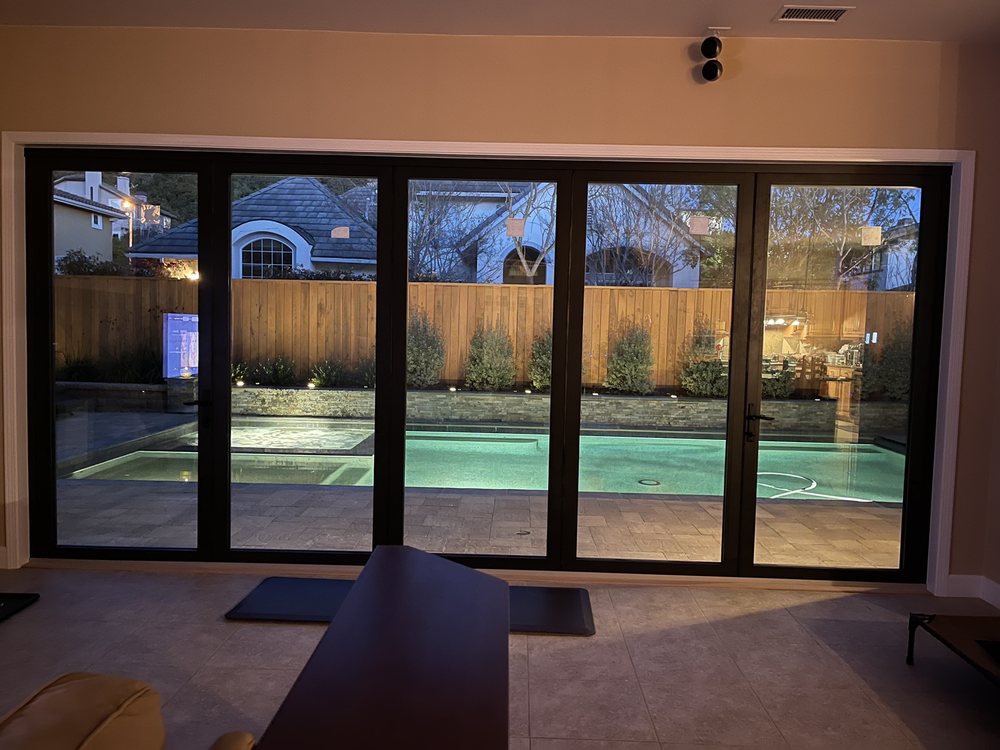 Windows Installation, Door Sales/Installation
+16198578388
9235 Trade Pl, Ste G, San Diego, CA 92126
Cabana Concepts
Door Sales/Installation, Windows Installation
+17605123667
3060 Industry St, Ste 106, Oceanside, CA 92054
Safeguard Security Screens
Windows Installation, Door Sales/Installation
+16195692345
Alpine, CA 92102
Wisk Construction
Windows Installation, Door Sales/Installation
+16199926975
3201 Grand Ave, San Marcos, CA 92078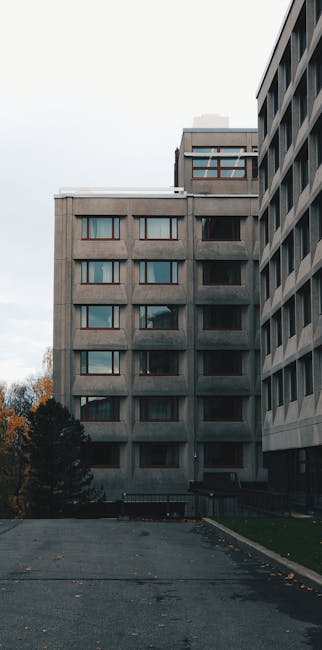 About Our Company and Service
Thank you for considering RKC Construction services near 91934 CA.