Window Installation in San Diego County
Window Installation San Diego
We offer complete window installation with a unique selection of window brands. Our friendly staff members can assist you with choosing an option that will look great in your home. Our locally owned and operated company offers free estimates, and with our competitive window installation pricing, you can rest assured that you're getting an excellent value for your money. Our business is fully licensed and insured, and your windows will be carefully installed by our team of certified, experienced professionals. To ensure that we provide workmanship that will endure over time, we'll use high-quality materials, and we'll thoroughly inspect our work to make sure your new window installation will fit securely. Our commitment to excellence is reflected in our A+ BBB certification, and we work hard to finish each job promptly.
New & Replacement Windows
Replacing the existing windows in your home with new energy efficient windows is one of the best ways to spend your home improvement money. It can add aesthetic appeal as well as resale value to your home. On the other hand, almost all modern windows are energy efficient compared to older windows. New windows come with so many important benefits. Vinyl, wood, fiberglass, and steel are some of the most popular materials used for new windows. You need to choose the best material to suit the architecture of your home as well as your budget. New windows should be installed by a professional construction company in the area. Although there may be numerous service providers in the area, not all these services are top-notch. This is why you need to do the homework when picking the right construction company to install new windows and doors in your home.
If you are planning to replace your existing windows, you need not look further than vinyl windows. In fact, there are more than aesthetic benefits of using vinyl windows in your home. They are usually multi-glazed which is great for saving energy inside your home. Vinyl windows are quite energy efficient which keeps the heat inside the house during colder months. It also improves the efficiency of the air conditioner during warmer months. These windows are usually scratch-free and do not require maintenance other than the occasional clean with a suitable window cleaner. They come in a great choice of colors, styles, and sizes. These are some of the most important advantages of installing vinyl windows in your home.
Join and Help Make a Difference
Ply Gem, country music icon Alan Jackson, and Habitat for Humanity® have partnered to create the Home For Good™ project to help build 300 homes for families in need of affordable housing. Grab a hammer to help provide them with a better place to live, laugh and love — a home for good.
Locally Owned & Operated Since 2004
Providing quality service to home and business owners in the San Diego County area since 2004.
Contact us today for a free estimate.
Windows Installation Contractor In 92058 CA
</p>
Frequently Asked Questions
How To Find A New Window and Replacement Window Company in 92058 CA
What are the important factors to consider when choosing a window company?
Some important factors to consider when choosing a window company in 92058 CA include:
– Experience in the industry
– Reputation and customer reviews
– Variety of window options
– Quality of materials and installation
How can I find window and replacement companies in 92058 CA?
You can find window and replacement companies in 92058 CA by:
– Searching online directories
– Asking for recommendations from friends and family
– Checking local business listings
– Reading online reviews and ratings
To find the best vinyl window installer in 92058, CA, you can follow these steps:
1. Ask for recommendations: Seek recommendations from friends, family, or neighbors who have recently had vinyl window installations done in the area. They can provide valuable insights and recommend reliable installers.
2. Research online: Use search engines or online directories to find vinyl window installers in the 92058 area. Look for companies with positive reviews, a solid reputation, and a portfolio of previous installations.
3. Check certifications and licenses: Ensure that the installer is properly licensed and certified to carry out window installations. This will help ensure that they adhere to industry standards and regulations.
4. Request quotes and compare prices: Contact multiple installers and request quotes for your specific window installation project. Compare the prices and services offered by each installer to find the most competitive option.
5. Read customer reviews and testimonials: Look for customer reviews and testimonials on the installer's website or review platforms. This will give you an idea of their previous customers' satisfaction levels and their overall quality of work.
6. Inquire about warranties: Ask the installer about the warranty they offer on the vinyl windows and the installation. A reputable installer will provide a warranty that covers any issues that may arise after the installation.
7. Conduct interviews: Once you have narrowed down your options, schedule interviews with the installers. Ask about their experience, expertise, and how they handle any unforeseen issues during installations.
8. Request references: Ask the installer for references of previous customers in the 92058 area. Contact these references to inquire about their experience with the installer and the quality of their work.
By following these steps, you can find the best vinyl window installer in the 92058 area who will meet your requirements and provide high-quality installation services.
Tips for Finding a Screen Porch Installer Company in 92058 CA
Are you looking to add a screen porch to your home in 92058 CA? Finding the right installer company can make all the difference in the quality and longevity of your new porch. Here are some tips to help you find the perfect screen porch installer company in your area.
Research and Recommendations
Start by conducting thorough research online to discover screen porch installer companies in 92058 CA. Look for companies that have positive customer reviews and a solid reputation. Additionally, ask friends, family, and neighbors who have recently had a porch installed for recommendations. Personal experiences and opinions can provide valuable insights.
Credentials and Experience
When selecting a screen porch installer company, it's important to consider their credentials and experience. Make sure the company is licensed and insured, as this will protect you in case of any accidents during the installation process. Additionally, inquire about the experience and expertise of the installers. A company with skilled and knowledgeable professionals will ensure a high-quality installation.
Portfolio and References
Ask the screen porch installer company for their portfolio and references. A reputable company will be proud to showcase their previous work and provide you with references from satisfied customers. Take the time to review their portfolio and contact these references to inquire about the quality of the work and the level of customer service provided.
Cost and Timeline
Obtain quotes from multiple screen porch installer companies and compare their prices. Be cautious of extremely low prices, as they may indicate inferior workmanship or the use of subpar materials. Additionally, discuss the estimated timeline for the completion of the project. A reliable and efficient company will provide you with a realistic timeframe.
In conclusion, finding the right screen porch installer company in 92058 CA requires careful research, consideration of credentials and experience, reviewing portfolios and references, and obtaining quotes. By following these tips, you can ensure a successful and satisfactory installation of your screen porch.
North County Screens
Windows Installation, Door Sales/Installation, Shutters
+17609418880
767 Banyonwood Dr, Oceanside, CA 92057
Coughlin Windows & Doors
Windows Installation, Door Sales/Installation
+17607375000
215 W Washington Ave, Escondido, CA 92025
Pelican Replacement Windows
Windows Installation
+17605986422
2210 La Mirada Dr, Vista, CA 92081
The Window Shoppe
Windows Installation, Door Sales/Installation
+17607270001
2445 La Mirada Dr, Vista, CA 92081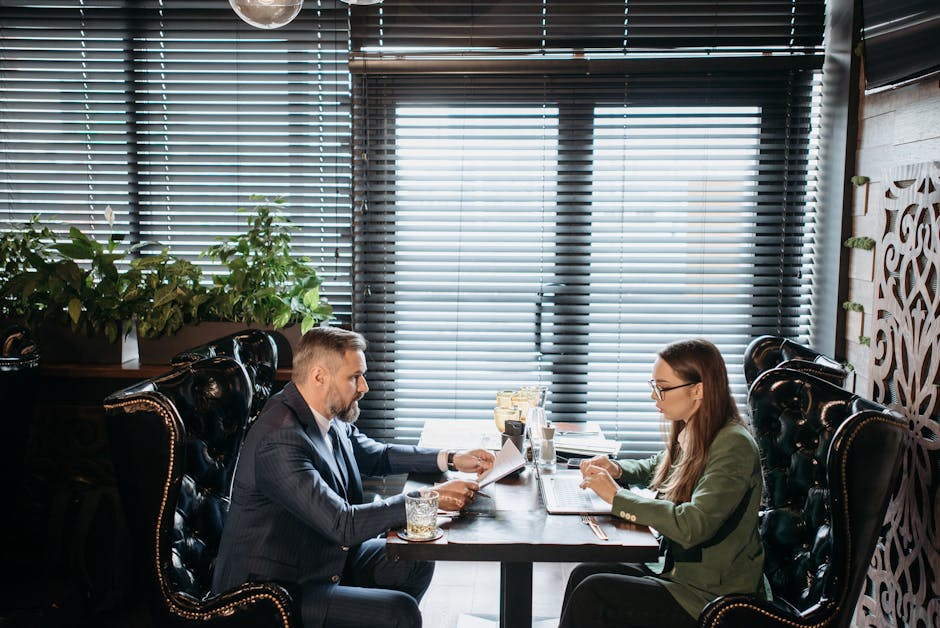 About Our Company and Service
Thank you for considering RKC Construction services near 92058 CA.