Window Installation in San Diego County
Window Installation San Diego
We offer complete window installation with a unique selection of window brands. Our friendly staff members can assist you with choosing an option that will look great in your home. Our locally owned and operated company offers free estimates, and with our competitive window installation pricing, you can rest assured that you're getting an excellent value for your money. Our business is fully licensed and insured, and your windows will be carefully installed by our team of certified, experienced professionals. To ensure that we provide workmanship that will endure over time, we'll use high-quality materials, and we'll thoroughly inspect our work to make sure your new window installation will fit securely. Our commitment to excellence is reflected in our A+ BBB certification, and we work hard to finish each job promptly.
New & Replacement Windows
Replacing the existing windows in your home with new energy efficient windows is one of the best ways to spend your home improvement money. It can add aesthetic appeal as well as resale value to your home. On the other hand, almost all modern windows are energy efficient compared to older windows. New windows come with so many important benefits. Vinyl, wood, fiberglass, and steel are some of the most popular materials used for new windows. You need to choose the best material to suit the architecture of your home as well as your budget. New windows should be installed by a professional construction company in the area. Although there may be numerous service providers in the area, not all these services are top-notch. This is why you need to do the homework when picking the right construction company to install new windows and doors in your home.
If you are planning to replace your existing windows, you need not look further than vinyl windows. In fact, there are more than aesthetic benefits of using vinyl windows in your home. They are usually multi-glazed which is great for saving energy inside your home. Vinyl windows are quite energy efficient which keeps the heat inside the house during colder months. It also improves the efficiency of the air conditioner during warmer months. These windows are usually scratch-free and do not require maintenance other than the occasional clean with a suitable window cleaner. They come in a great choice of colors, styles, and sizes. These are some of the most important advantages of installing vinyl windows in your home.
Join and Help Make a Difference
Ply Gem, country music icon Alan Jackson, and Habitat for Humanity® have partnered to create the Home For Good™ project to help build 300 homes for families in need of affordable housing. Grab a hammer to help provide them with a better place to live, laugh and love — a home for good.
Locally Owned & Operated Since 2004
Providing quality service to home and business owners in the San Diego County area since 2004.
Contact us today for a free estimate.
Windows Installation Contractor In Julian CA
</p>
Frequently Asked Questions
How To Find A New Window and Replacement Window Company in Julian CA
1. How can I find a reputable window company in Julian CA?
Start by researching local window companies online and read customer reviews. You can also ask for recommendations from friends, family, or neighbors who have recently had their windows replaced in Julian CA.
To find the best vinyl window installer in Julian, CA, you can follow these steps:
1. Ask for recommendations: Seek recommendations from friends, family, neighbors, or colleagues who have recently had vinyl windows installed in their homes in Julian. They can provide you with insights into their experiences with different installers.
2. Conduct online research: Use search engines to find vinyl window installers in Julian, CA. Visit their websites to learn about their services, experience, and customer reviews. Pay attention to any certifications or accreditations they may have, such as being a member of the American Window and Door Institute (AWDI).
3. Check for licenses and insurance: Ensure that the window installer you consider is properly licensed and insured. This will protect you from any liability in case of accidents or damages during the installation process.
4. Request references: Ask the installer to provide you with a list of references from past customers. Contact these references to inquire about their satisfaction with the installer's workmanship, professionalism, and overall experience.
5. Obtain multiple quotes: Contact at least three different installers in Julian, CA, and request detailed quotes for your vinyl window installation project. Compare the prices, materials used, warranties offered, and any additional services provided to make an informed decision.
6. Read customer reviews: Check online review platforms such as Google, Yelp, or Angie's List to read unbiased reviews from previous customers. Look for installers with a high number of positive reviews and evidence of customer satisfaction.
7. Seek industry recognition: Look for installers who have received awards or recognition in the industry. This can indicate their expertise and commitment to high-quality workmanship.
8. Arrange a consultation: After narrowing down your options, schedule consultations with the shortlisted installers. During these meetings, ask questions about their experience, installation process, and timeframes. A reputable installer should visit your home to assess the project and offer customized solutions.
9. Compare warranties: Inquire about the warranties offered by different installers. A reliable installer should provide warranties on both the product and installation. Ensure that you understand the terms and conditions of these warranties.
10. Trust your instinct: Lastly, trust your gut feeling. Choose an installer who communicates effectively, answers your questions satisfactorily, and makes you feel comfortable throughout the process.
By following these steps, you can find the best vinyl window installer in Julian, CA who meets your requirements and delivers excellent service.
Tips for Finding a Screen Porch Installer Company in Julian CA
Introduction
If you're considering adding a screen porch to your home in Julian, CA, it's important to find a reputable and experienced screen porch installer company. With so many options available, finding the right one can be a daunting task. However, by following a few tips, you can ensure that you hire a company that will provide quality work and exceptional customer service.
Do Your Research
Before making a decision, it's crucial to thoroughly research the screen porch installer companies in Julian, CA. Look for companies that have been in the industry for several years and have a proven track record of successfully completing projects. Online reviews and testimonials from previous customers can provide valuable insights into the company's reputation and the quality of their work.
Ask for Recommendations
Reach out to friends, family, and neighbors who have recently had a screen porch installed in their homes. They can provide firsthand recommendations and share their experiences with different companies. Word-of-mouth referrals are often the most reliable and can help you narrow down your options.
Check Licenses and Insurance
Ensure that the screen porch installer company you're considering is properly licensed and insured. Licensed contractors have met specific requirements set by the state, ensuring their competence and adherence to regulations. Insurance coverage protects you and the workers in case of accidents or damages during the installation process.
Get Multiple Quotes
It's important to request quotes from at least three different screen porch installer companies. This allows you to compare pricing, services included, and the estimated timeline for completion. Be cautious of overly low prices, as they may indicate subpar materials or workmanship. Quality should be the primary consideration when making your decision, but comparing quotes can help you find the best value for your money.
Conclusion
Finding a reliable and skilled screen porch installer company in Julian, CA, requires careful research and consideration. By following these tips, you can ensure that you hire a company that will deliver exceptional results and make your screen porch dreams a reality. Remember to do your research, ask for recommendations, check licenses and insurance, and get multiple quotes. Taking these steps will help you find a reputable company that meets your needs and exceeds your expectations.
Distinctive Home Improvements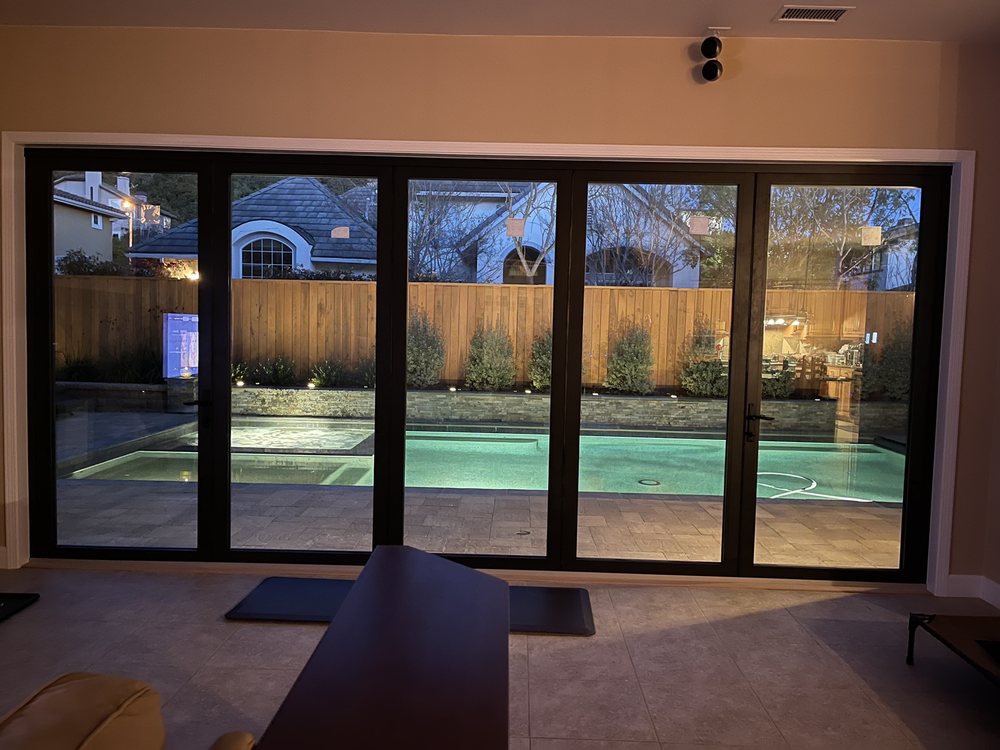 Windows Installation, Door Sales/Installation
+16198578388
9235 Trade Pl, Ste G, San Diego, CA 92126
Julian Interiors
Carpeting, Flooring, Shades & Blinds
+17607651605
4559 Hwy 78, Julian, CA 92036
Alpine Mobile Screen
Windows Installation, Door Sales/Installation
+16195692345
San Diego, CA 91901
Window World – San Diego
Windows Installation, Door Sales/Installation, Siding
+17607272744
177 Vallecitos De Oro, San Marcos, CA 92069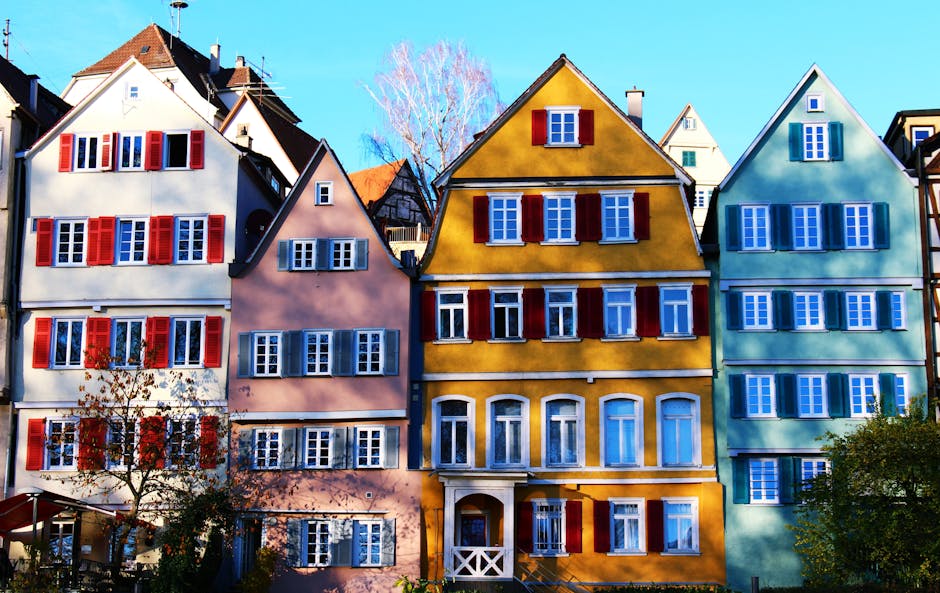 About Our Company and Service
Thank you for considering RKC Construction services near Julian CA.