Enjoy the beautiful San Diego weather in one of our high-quality patio covers.
During the warm summer months, the intense heat of the sun can make the experience less than comfortable. Fortunately, we have an easy, cost-effective solution. Our high-quality patio covers are designed to shield you, your family, and your guests from the sun's rays so you can enjoy outdoor picnics, barbecues, and parties even on the warmest days.
High-Quality Aluminum Patio Cover
A high-quality patio cover will protect you from the hot and humid weather in the summer months. In fact, a new patio cover is one of the most affordable home improvement projects that can be undertaken by a homeowner. It can protect your outdoor furniture from the UV rays of the sun and keep them in excellent shape in the long run. A customized patio cover will extend your outdoor living space allowing you and your family to spend more time in the backyard regardless of the weather. Although many homeowners don't realize, a quality patio cover can help keep the interior of your home cooler during the summer months by shading the windows. A custom aluminum patio cover requires little or no maintenance at all. These are some of the important advantages of an aluminum patio cover.
We install any style of patio cover including: traditional open style lattice patio covers, solid style insulated laminated patio covers, combination style Elitewood patio enclosures, Alumawood aluminum patio enclosures, awnings, pergolas, and patio enclosures. Our patio enclosures feature optional Illumaview™ Skylight Systems and ceiling fans and are fully customize-able to fit your material and color preferences.
Contact RKC Construction today to learn more and schedule a free quote today!
Solar panels can be installed on any 4″ insulated patio cover. Panels will be specifically engineered for your home.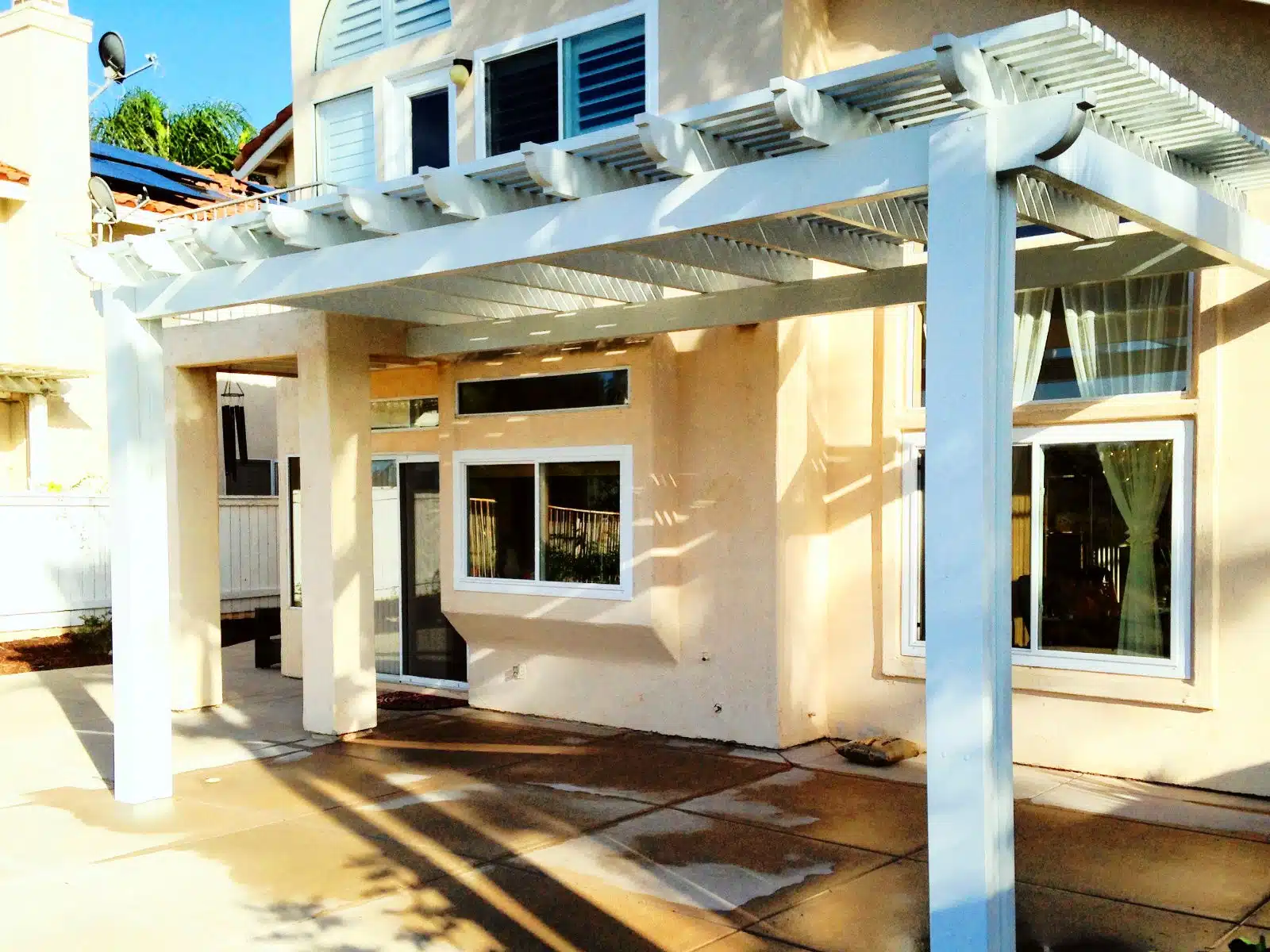 Open Style Patio Cover
Select the amount of shade you prefer with a traditional style open lattice patio cover. Open style patio covers can also provide a cooling ventilation effect for your covered patio area.
Solid Style Patio Cover
Complete protection from the sun or rain. Solid style patio covers are available in both insulated and non-insulated models. Ceiling fans and light fixtures are also optional.
Combination Style Patio Cover
Get the best of both worlds with a combination style patio cover and enjoy your patio rain or shine. Custom design your patio cover for a complete outdoor living experience.
Locally Owned & Operated Since 2004
Providing quality service to home and business owners in the San Diego County area since 2004.
Contact us today for a free estimate.
Patio Covers In 91948 CA
</p>
Frequently Asked Questions – Patio Covers in 91948 CA
What are the benefits of installing a patio cover?

Protection from the elements:

A patio cover provides protection from the sun, rain, and other outdoor elements, allowing you to

enjoy your outdoor space throughout the year.

What is the average cost of a patio cover?

Cost depends on various factors:

The cost of a patio cover can vary depending on factors such as size, materials used, design complexity,

and additional features like lighting or fans. It's best to contact a professional patio cover installer

for an accurate estimate.
To find the best enclosed patios and in 91948, CA, you can follow these steps:
1. Search online: Start by searching online for businesses that offer enclosed patios and in 91948, CA. Use search engines like Google and enter relevant keywords such as "enclosed patios in 91948, CA" or "best patio contractors in 91948, CA".
2. Read customer reviews and ratings: Once you have a list of options, look for customer reviews and ratings on their websites, social media platforms, and review websites like Yelp, Angie's List, or HomeAdvisor. Reading reviews will give you insights into the quality of their work and customer satisfaction.
3. Check their portfolios: Visit their websites or contact the companies directly to request their portfolios or examples of their previous work. This will allow you to see the quality of their enclosed patios and and determine if their style aligns with your preferences.
4. Seek recommendations: Ask friends, family, or neighbors if they have recently had an enclosed patio installed or know of any reputable patio contractors in the area. Recommendations from trusted sources can be valuable in finding reliable contractors.
5. Contact multiple contractors: Reach out to a few different patio contractors and arrange for a consultation or site visit. This will give you an opportunity to discuss your requirements, get price estimates, and evaluate their professionalism and expertise.
6. Compare quotes: Obtain quotes from multiple contractors and compare them to find the one that offers the best value for your budget. Consider factors such as pricing, warranty, materials used, and turnaround time.
7. Verify credentials: Before finalizing your decision, verify the contractor's credentials, such as their licensing, insurance, and any certifications they may have. This step ensures you are working with a reputable and qualified professional.
By following these steps, you can find the best enclosed patios and in 91948, CA that align with your needs and preferences.
Finding a Screen Porch Installer in 91948 CA: Tips for a Seamless Experience
When it comes to adding a screen porch to your home in 91948 CA, finding a reliable and experienced installer is crucial. A screen porch not only enhances your living space, but it also provides a sanctuary where you can enjoy the outdoors without the annoyance of bugs and insects. To ensure a seamless experience, here are some essential tips to help you find the perfect screen porch installer in your area.
1. Research and Recommendations
Start your search by conducting thorough research. Look for local screen porch installer companies in 91948 CA and check their websites for customer reviews and testimonials. Additionally, seek recommendations from friends, family, and neighbors who have recently had a screen porch installed. Their firsthand experiences can provide valuable insights and help you narrow down your options.
2. Credentials and Experience
Always verify the credentials and expertise of the screen porch installer. Check if they possess the necessary licenses, insurance, and certifications. Experience plays a key role too, so inquire about their track record in successfully completing similar projects. A professional installer will also be happy to provide you with references that you can contact for further validation.
3. Portfolio and Design Options
Review the company's portfolio to assess the quality of their workmanship. Look for versatility and creativity in their designs. A reputable installer will have a wide range of options to suit your personal style and preferences. Pay attention to details like materials used, finishes, and structural integrity. Discuss your ideas and requirements with the installer to ensure they can deliver the results you envision.
4. Transparent Pricing and Contracts
Obtain detailed quotes from multiple installers in 91948 CA and compare them. Transparent pricing is essential to avoid unexpected costs down the line. The installer should provide a comprehensive contract that outlines all aspects of the project, including the timeline, materials, warranties, and payment terms. Take the time to review the contract carefully and seek clarification on any ambiguities before signing.
Conclusion
Finding a screen porch installer in 91948 CA doesn't have to be a daunting task. By conducting thorough research, checking credentials and experience, reviewing portfolios, and ensuring transparent pricing, you can find a reputable installer that will bring your screen porch dreams to life. Remember, investing time and effort in selecting the right installer will result in a seamless experience and a beautiful addition to your home.
The Patio Guy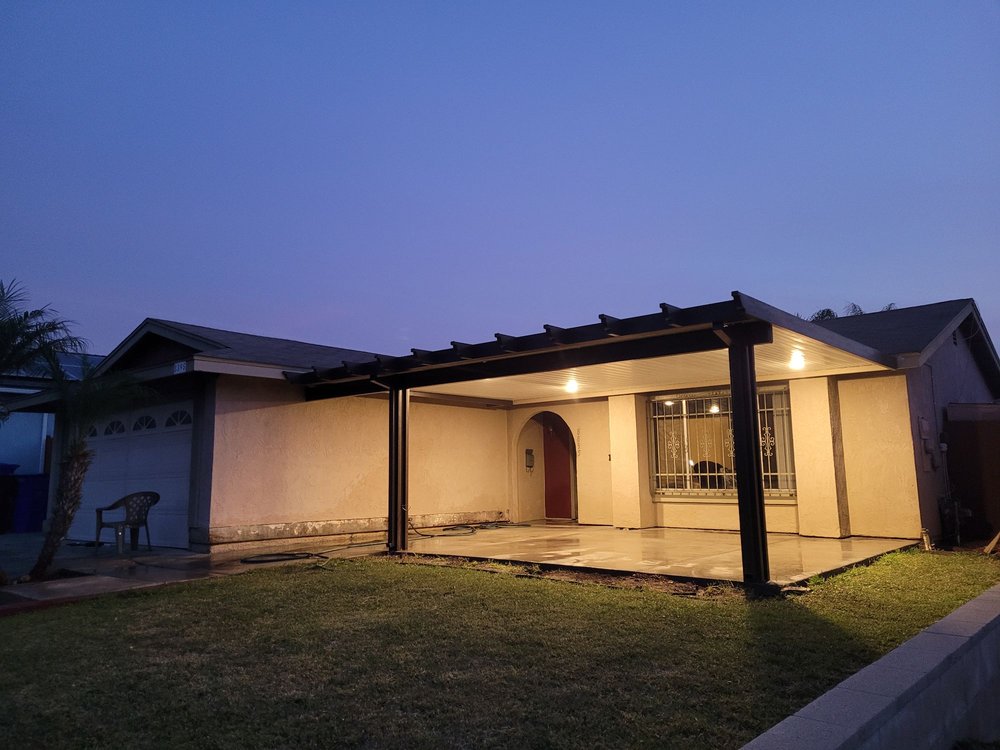 General Contractors, Roofing
+16193905923
8525 Blanco Ter, El Cajon, CA 92021
Sun Control Products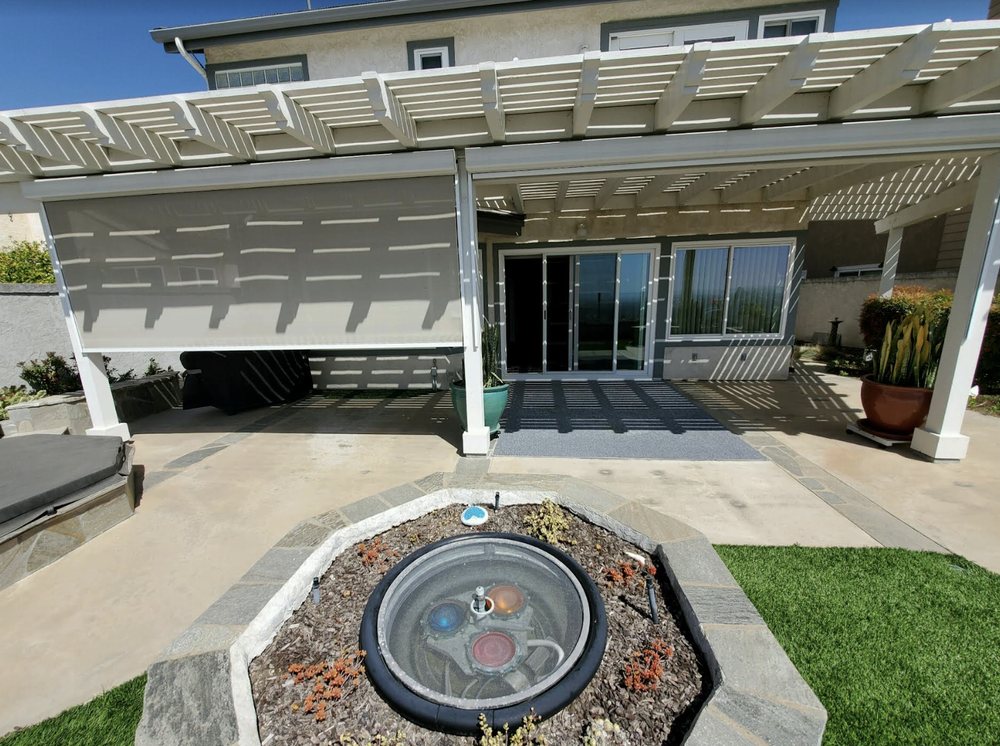 Awnings, Shades & Blinds
+18582799182
9107 Chesapeake Dr, San Diego, CA 92123
Super Decks
Decks & Railing, Patio Coverings
+16197635325
El Cajon, CA 92021
Shazeebo
Shades & Blinds, Patio Coverings, Awnings
+17608183291
168 S Pacific St, San Marcos, CA 92078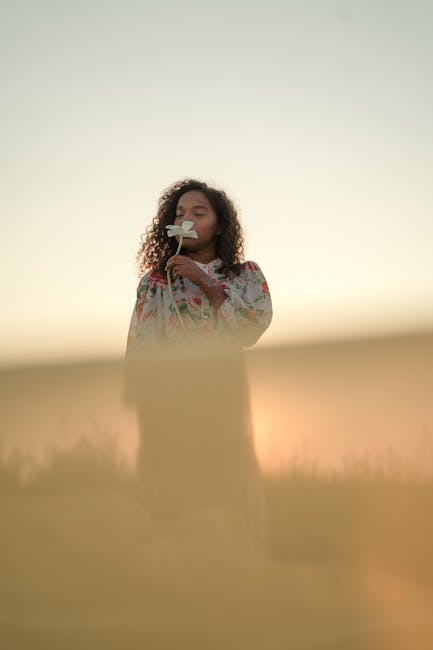 About Our Company and Service
Thank you for considering RKC Construction services near 91948 CA.