Enjoy the beautiful San Diego weather in one of our high-quality patio covers.
During the warm summer months, the intense heat of the sun can make the experience less than comfortable. Fortunately, we have an easy, cost-effective solution. Our high-quality patio covers are designed to shield you, your family, and your guests from the sun's rays so you can enjoy outdoor picnics, barbecues, and parties even on the warmest days.
High-Quality Aluminum Patio Cover
A high-quality patio cover will protect you from the hot and humid weather in the summer months. In fact, a new patio cover is one of the most affordable home improvement projects that can be undertaken by a homeowner. It can protect your outdoor furniture from the UV rays of the sun and keep them in excellent shape in the long run. A customized patio cover will extend your outdoor living space allowing you and your family to spend more time in the backyard regardless of the weather. Although many homeowners don't realize, a quality patio cover can help keep the interior of your home cooler during the summer months by shading the windows. A custom aluminum patio cover requires little or no maintenance at all. These are some of the important advantages of an aluminum patio cover.
We install any style of patio cover including: traditional open style lattice patio covers, solid style insulated laminated patio covers, combination style Elitewood patio enclosures, Alumawood aluminum patio enclosures, awnings, pergolas, and patio enclosures. Our patio enclosures feature optional Illumaview™ Skylight Systems and ceiling fans and are fully customize-able to fit your material and color preferences.
Contact RKC Construction today to learn more and schedule a free quote today!
Solar panels can be installed on any 4″ insulated patio cover. Panels will be specifically engineered for your home.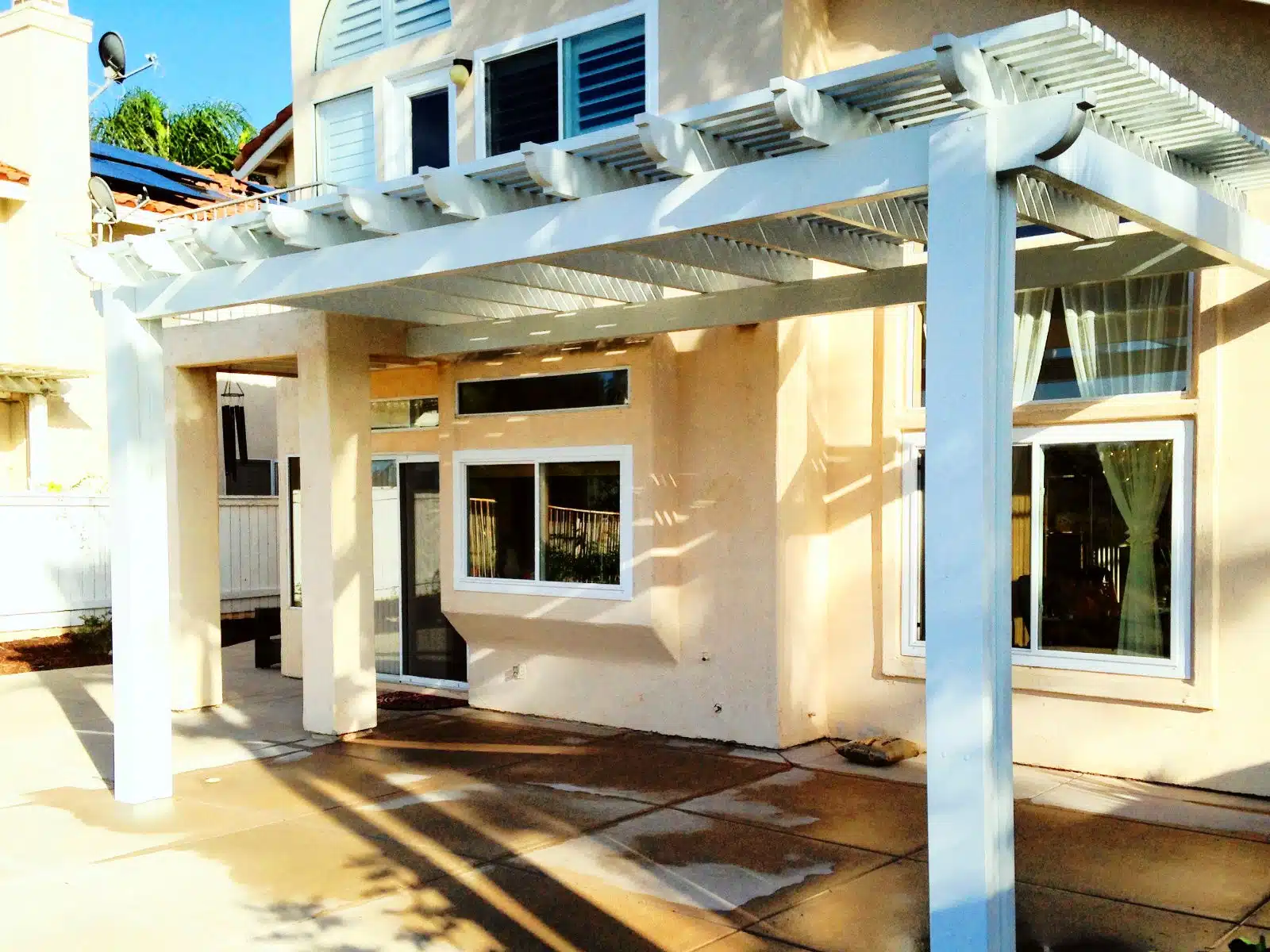 Open Style Patio Cover
Select the amount of shade you prefer with a traditional style open lattice patio cover. Open style patio covers can also provide a cooling ventilation effect for your covered patio area.
Solid Style Patio Cover
Complete protection from the sun or rain. Solid style patio covers are available in both insulated and non-insulated models. Ceiling fans and light fixtures are also optional.
Combination Style Patio Cover
Get the best of both worlds with a combination style patio cover and enjoy your patio rain or shine. Custom design your patio cover for a complete outdoor living experience.
Locally Owned & Operated Since 2004
Providing quality service to home and business owners in the San Diego County area since 2004.
Contact us today for a free estimate.
Patio Covers In 92136 CA
</p>
Frequently Asked Questions
Question 1:
What factors should I consider when looking for a patio cover?
Question 2:
How can I determine the size of the patio cover I need?
Question 250:
Are there any specific maintenance requirements for a patio cover?
To find the best enclosed patios in the 92136 zip code area of California, you can follow these steps:
1. Conduct an online search: Use search engines like Google to search for "enclosed patios in 92136 CA." This will give you a list of local businesses that specialize in enclosed patios.
2. Read customer reviews: Look for reviews and ratings of various companies offering enclosed patios in the 92136 area. Websites like Yelp, Angie's List, and Houzz can provide valuable customer feedback to help gauge their quality of work and customer satisfaction.
3. Check company websites: Visit the websites of different patio enclosure providers in the area. Look for details about their services, materials used, project portfolios, and testimonials from previous clients. This will allow you to assess their workmanship and determine if they meet your requirements.
4. Ask for recommendations: Reach out to friends, neighbors, or colleagues who have recently had their patios enclosed. Ask them about their experience, the quality of work, and if they would recommend the company they hired. Personal recommendations can be highly reliable and trustworthy.
5. Request quotes and estimates: Contact several patio enclosure companies in the 92136 area and request quotes or estimates for your specific project. Compare the pricing, scope of work, and materials provided by each company to make an informed decision.
6. Schedule consultations: Arrange consultations with the top-rated patio enclosure companies. During these meetings, discuss your ideas, ask questions about their processes and experience, and assess their professionalism and communication skills. This will help you gauge their expertise and determine if they align with your preferences.
7. Visit showrooms or completed projects: If possible, visit showrooms or completed patio enclosure projects to get a firsthand look at the quality of their work. This can give you a better understanding of their craftsmanship, design options, and overall aesthetic appeal.
8. Check for proper licensing and insurance: Verify that the companies you are considering for your patio enclosure are properly licensed and insured. This will ensure that they meet the necessary legal requirements and that you are protected in case of any unforeseen issues or accidents during the project.
Remember to conduct thorough research, compare options, and only choose a reputable company that can provide you with the best value for your investment in an enclosed patio in the 92136 CA area.
Tips for Finding a Screen Porch Installer Company in 92136 CA
Are you considering adding a screen porch to your property in 92136 CA? A screen porch is an excellent addition to any home, providing a comfortable outdoor space while protecting you from pests and the elements. However, finding the right screen porch installer company can be a daunting task. Here are some useful tips to help you find the right professionals for the job.
First and foremost, start by doing thorough research. Look for reputable screen porch installer companies in 92136 CA. Read online reviews and testimonials to gauge their reputation and customer satisfaction. Word-of-mouth recommendations from friends, family, or neighbors can also be valuable resources in finding reliable companies.
Next, consider the experience and expertise of the screen porch installer company you are considering. Look for companies with years of experience in the industry, as this indicates that they have a proven track record and are knowledgeable in the field. Experienced companies are more likely to provide quality work and handle any challenges that may arise during the installation process.
Another crucial factor to consider is licensing and insurance. Ensure that the screen porch installer company you choose is licensed and insured. This protects you from liability in case of any accidents or damages that may occur during the installation.
Cost is also an essential consideration. Obtain several quotes from different companies to compare prices. However, be cautious of companies offering significantly lower prices, as this may indicate subpar materials or workmanship.
Lastly, ask for references from past customers. A reputable screen porch installer company should be able to provide references that you can contact for feedback on their service and work quality.
In conclusion, finding a reliable screen porch installer company in 92136 CA requires thorough research, considering experience and expertise, checking licensing and insurance, comparing costs, and getting references. By following these tips, you can find a trustworthy company that will help bring your screen porch vision to life.
All Seasons Windows and Patios Inc.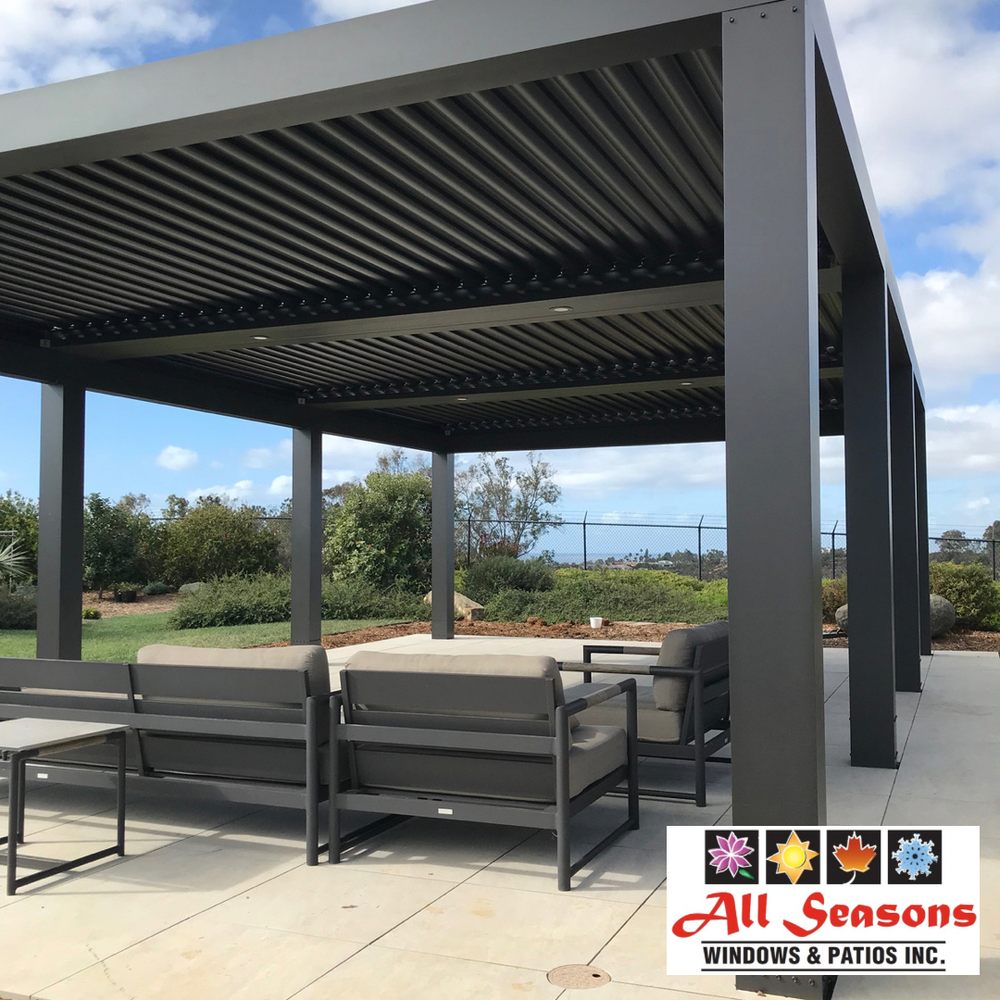 Windows Installation, Patio Coverings
+16195211795
314 S Johnson Ave, El Cajon, CA 92020
Austria Patio Covers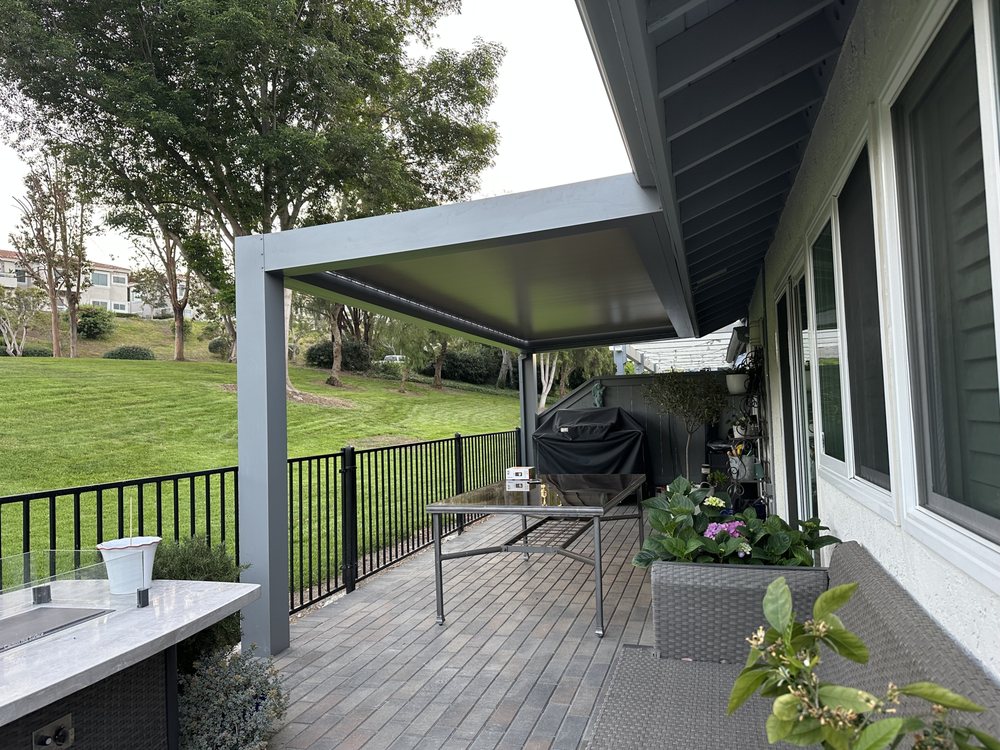 Patio Coverings, Masonry/Concrete, Decks & Railing
+18582859172
National City, CA 92105
Sun Control Products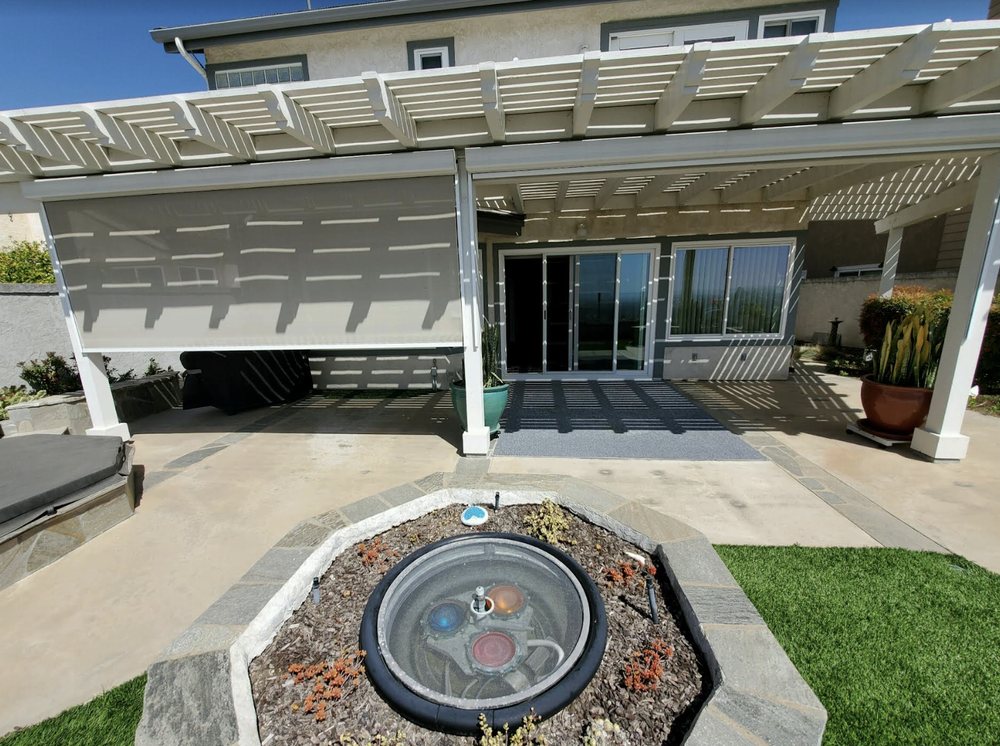 Awnings, Shades & Blinds
+18582799182
9107 Chesapeake Dr, San Diego, CA 92123
Pacific Patio
Patio Coverings
+16195619303
2910 Bancroft Dr, Spring Valley, CA 91977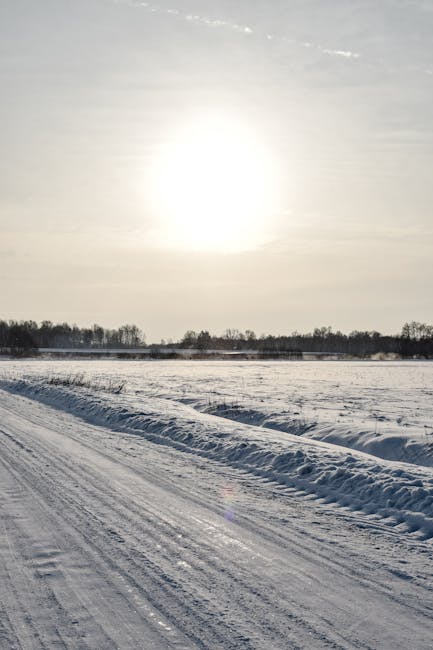 About Our Company and Service
Thank you for considering RKC Construction services near 92136 CA.