Your San Diego County Sunroom Experts
Whether you're looking to install a single screen or build an entire screen room or sunroom, we have the tools to get the job done. RKC Construction is a licensed Four Seasons Sunrooms Dealer. We offer two different styles; The Horizon and The Sunscape. The Horizon has an insulated roof that is pitched to compliment your existing roof lines and The Sunscape has an insulated flat, solid roof. Sunrooms are installed with energy efficient vinyl windows featuring high performance, low-E glass.
San Diego County Sunroom Contractor
Sunrooms have become quite popular in many homes these days. You are designing a private "get away" spot in your own garden by adding a sunroom to your home. You can spend hours and hours in your room addition relaxing and enjoying the natural light. On the other hand, a they will increase the square footage of your existing home. It provides a unique and beautiful atmosphere for entertaining, dining, relaxing, and a perfect spot for a hot tub. It can also add to the curb appeal of your home and increase its resale value as a result. A sunroom is the best way to experience the outside while being inside your home. It can also be considered a home addition that extends the warmer season. These are some of the main advantages of adding a sunroom to your home.
Contact RKC Construction today for a free estimate on your next project!
Solar panels can be installed on our 4″ vinyl double pane sunrooms. Panels will be specifically engineered for your home.
Horizon Style Sunroom
Sunscape Style Sunroom
Locally Owned & Operated Since 2004
Providing quality service to home and business owners in the San Diego County area since 2004.
Contact us today for a free estimate.
Sunrooms In La Mesa CA
</p>
Frequently Asked Questions
How To Find The Best Sunroom Contractor in La Mesa CA
What factors should I consider when looking for a sunroom contractor?

There are several factors to consider when searching for the best sunroom contractor in La Mesa, CA. These include:

Experience in sunroom construction
Positive customer reviews and testimonials
Licensing and insurance
Quality of materials used
Cost and affordability
Timely completion of projects

It is important to thoroughly research and compare different contractors before making a decision.

How can I find reputable sunroom contractors in La Mesa, CA?

To find reputable sunroom contractors in La Mesa, CA, you can:

Ask for recommendations from friends, family, or neighbors who have had sunrooms built
Check online directories and review websites for customer feedback
Contact local home improvement associations for referrals
Request quotes and compare the services, prices, and credentials of multiple contractors

Take your time to do thorough research and choose a contractor with a solid reputation.
To find the best outdoor sunroom company in La Mesa, CA, you can follow these steps:
1. Research and make a list: Start by researching outdoor sunroom companies in La Mesa. Look for local companies that have good reviews and ratings. Make a list of potential companies that catch your attention.
2. Check their experience and expertise: Visit the websites of each company on your list and check their experience, expertise, and the types of sunrooms they offer. Look for companies that have been in business for a long time and have a proven track record of successful projects.
3. Read customer reviews: Look for customer reviews and testimonials on the company's website or other reputable review websites. Pay attention to both positive and negative reviews to get a balanced view of their services.
4. Consider licenses and certifications: Check if the company is licensed and holds relevant certifications to operate in La Mesa, CA. This ensures that they meet industry standards and regulations.
5. Request quotes: Contact the companies on your list and request quotes for your outdoor sunroom project. Be specific about your requirements and ask for detailed price breakdowns. This will help you compare pricing and services offered by different companies.
6. Schedule consultations: Narrow down your list to a few top contenders and schedule consultations with them. This will give you an opportunity to discuss your project in detail, ask questions, and gauge their professionalism and responsiveness.
7. Check previous work: Ask the companies for references or examples of their previous work. This will give you an idea of the quality of their craftsmanship and attention to detail.
8. Consider communication and customer service: During your consultations, pay attention to how well the company communicates with you and addresses your concerns. Good communication and excellent customer service are important factors in having a smooth and successful project.
9. Compare all factors: Finally, compare all the factors mentioned above, including experience, expertise, customer reviews, pricing, previous work, and communication. Consider all these factors to make an informed decision and choose the best outdoor sunroom company that suits your needs.
Remember to take your time and thoroughly research each company to ensure you are making the right choice for your outdoor sunroom project in La Mesa, CA.
Tips for Finding a Sunroom Company in La Mesa, CA
When it comes to finding a reliable and trustworthy sunroom company in La Mesa, CA, it's essential to consider several factors before making a decision. Adding a sunroom to your home is an investment that can enhance your living space and increase the value of your property. Therefore, taking the time to find the right company is crucial. Here are some tips to help you with your search:
Research, Research, Research
Start your search by researching sunroom companies in La Mesa, CA. Look for companies with a solid reputation and extensive experience in designing and installing sunrooms. Read customer reviews and testimonials to get an idea of their credibility and customer satisfaction levels.
Ask for Recommendations
Reach out to friends, family, or neighbors who have had sunrooms installed in their homes. Ask about their experiences and if they were satisfied with the company they hired. Getting recommendations can be an excellent way to find reliable and reputable sunroom companies in La Mesa.
Check for Licenses and Insurance
Ensure that the sunroom company you are considering is licensed and insured. This will protect you from any liability in case of accidents or damages during the installation process. A reputable company will not hesitate to provide you with proof of their credentials.
Get Multiple Quotes
Obtain quotes from several sunroom companies in La Mesa. This will give you a better idea of the average cost, allowing you to make an informed decision. Compare the prices, but also consider the quality of materials and the level of service each company offers.
Visit Showrooms
Before making a final decision, it is advisable to visit the showrooms of the sunroom companies you are considering. This will give you an opportunity to see their workmanship, the quality of the materials they use, and get a feel for their overall professionalism.
Conclusion
Finding the right sunroom company in La Mesa, CA, requires thorough research, recommendations, and visits to showrooms. By taking the time to find a reputable and reliable company, you can ensure that your sunroom installation will be done professionally and to your satisfaction. Remember to check for licenses, get multiple quotes, and have a clear understanding of the quality and service each company offers. With these tips in mind, you will be well on your way to creating your dream sunroom.
Pacific Patio
Patio Coverings
+16195619303
2910 Bancroft Dr, Spring Valley, CA 91977
Skyline Sunrooms and Patio Covers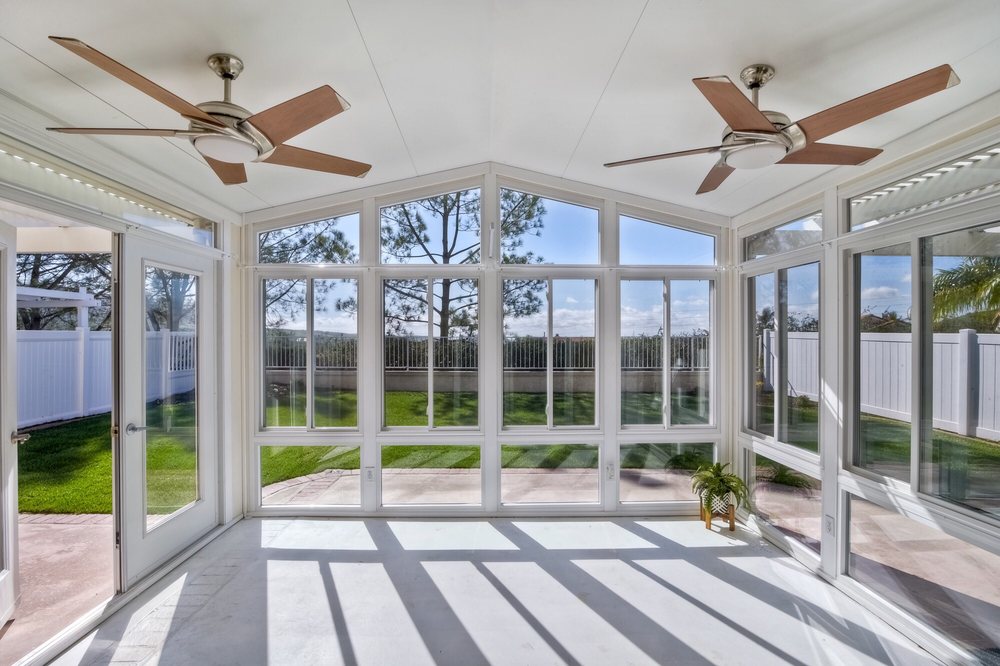 Patio Coverings
+16193344504
1955 Cordell Ct, Ste 101, El Cajon, CA 92020
All Seasons Windows and Patios Inc.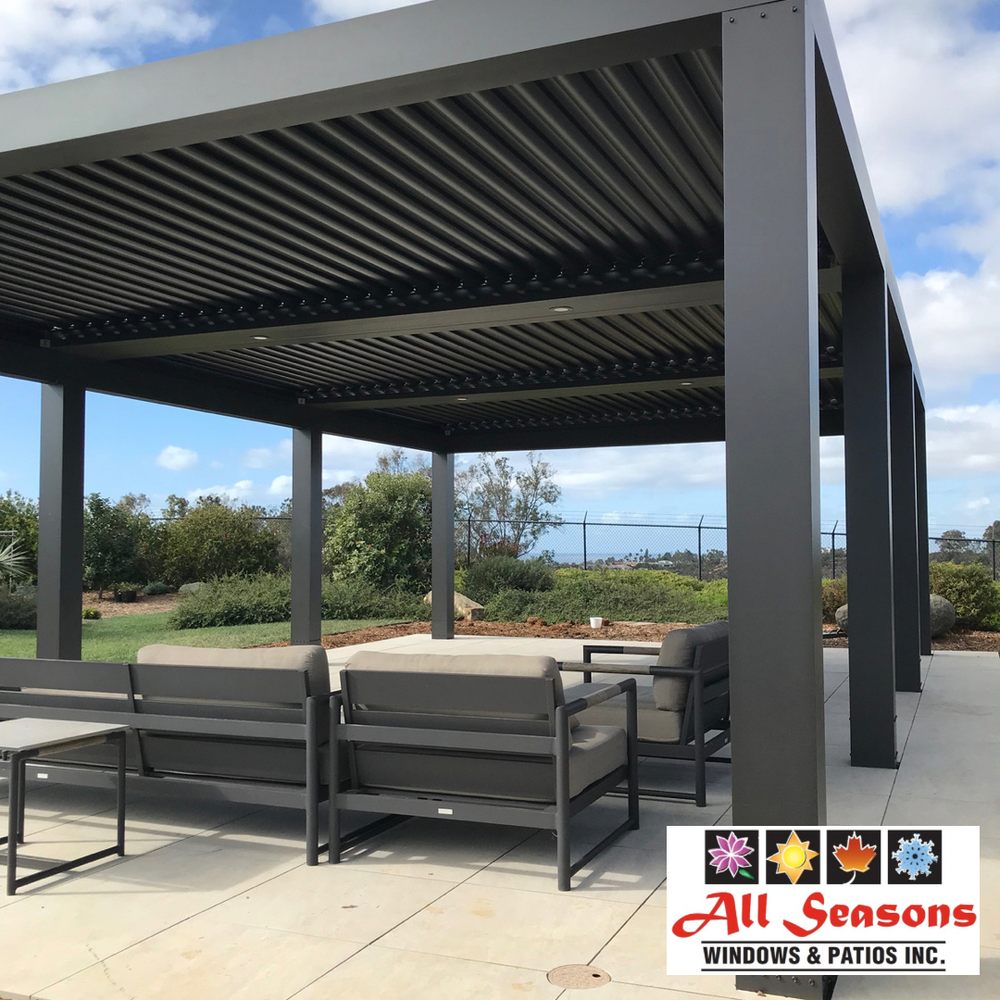 Windows Installation, Patio Coverings
+16195211795
314 S Johnson Ave, El Cajon, CA 92020
Austria Patio Covers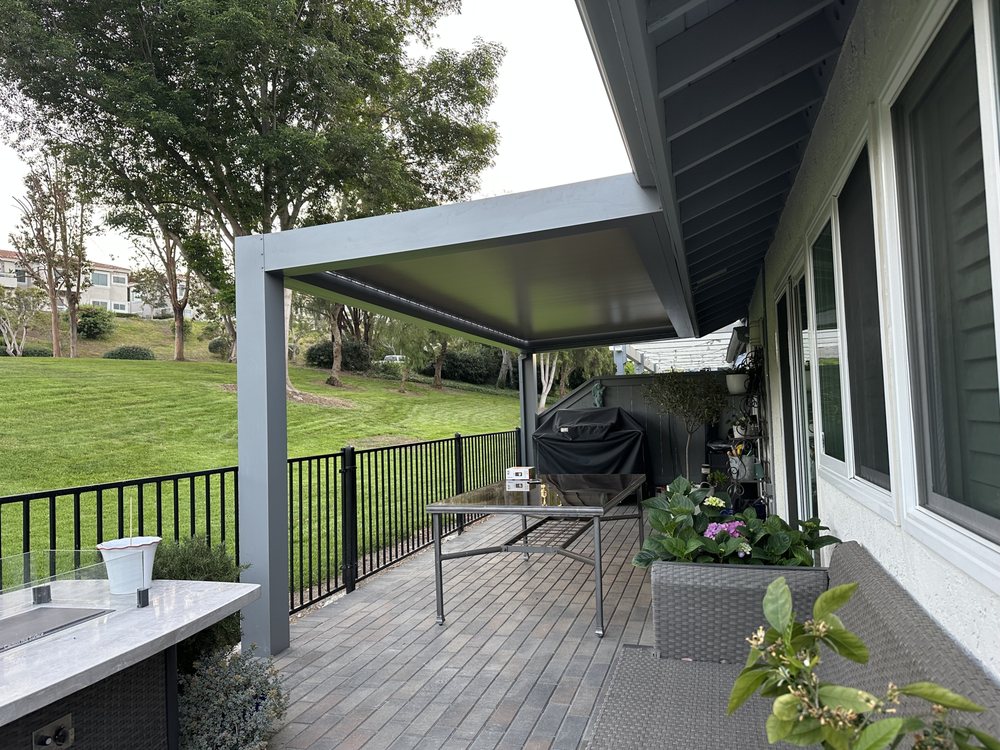 Patio Coverings, Masonry/Concrete, Decks & Railing
+18582859172
National City, CA 92105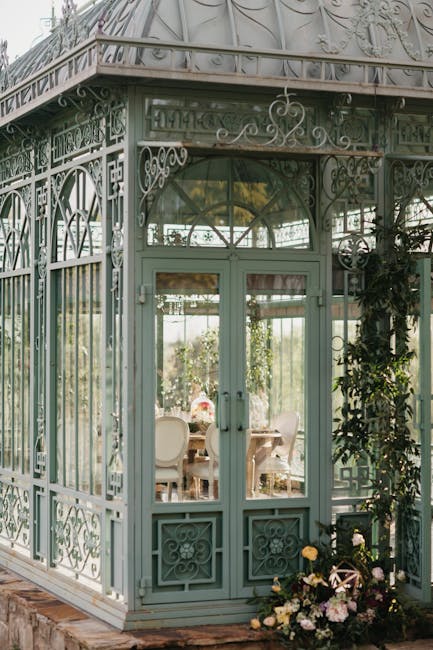 About Our Company and Service
Thank you for considering RKC Construction services near La Mesa CA.